I use my training as a sexuality educator to focus on child sexual abuse prevention and intervention. My current projects include synthesizing research on school climate with best practices in sex education, bullying prevention and harassment prevention. I work with school districts in NJ and PA on programs, policies and procedures to maintain a healthy sexual climate and developing a crosswalk between the FoSE National Sexuality Education Standards and best practices in child sexual abuse prevention for use by educators and advocates.
I am also working as the national consultant for sex abuse prevention programs for
Prevent Child Abuse America
to develop and refine an instrument to assess behavioral change among participants in adult-focused sexual abuse prevention programs.
Bio:
Janet holds a BS in family studies and an MS in health education from Penn State, a PhD in social work from Rutgers and an MPA from Harvard. She was certified by AASECT as a sex educator in 1979 and brought the perspective to one of the first child sex abuse programs in the US. She continues to be a voice for the importance of sex education in promoting sexual health and safety. Her book,
The Sex-Wise Parent
was published in 2012. You can reach Janet at DrRosenzweig@sexwiseparent.com.
Join the CFLE
mailing list
to
stay on top of sex ed news and information: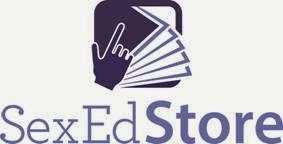 Follow us on twitter at: @SexEdNetwork